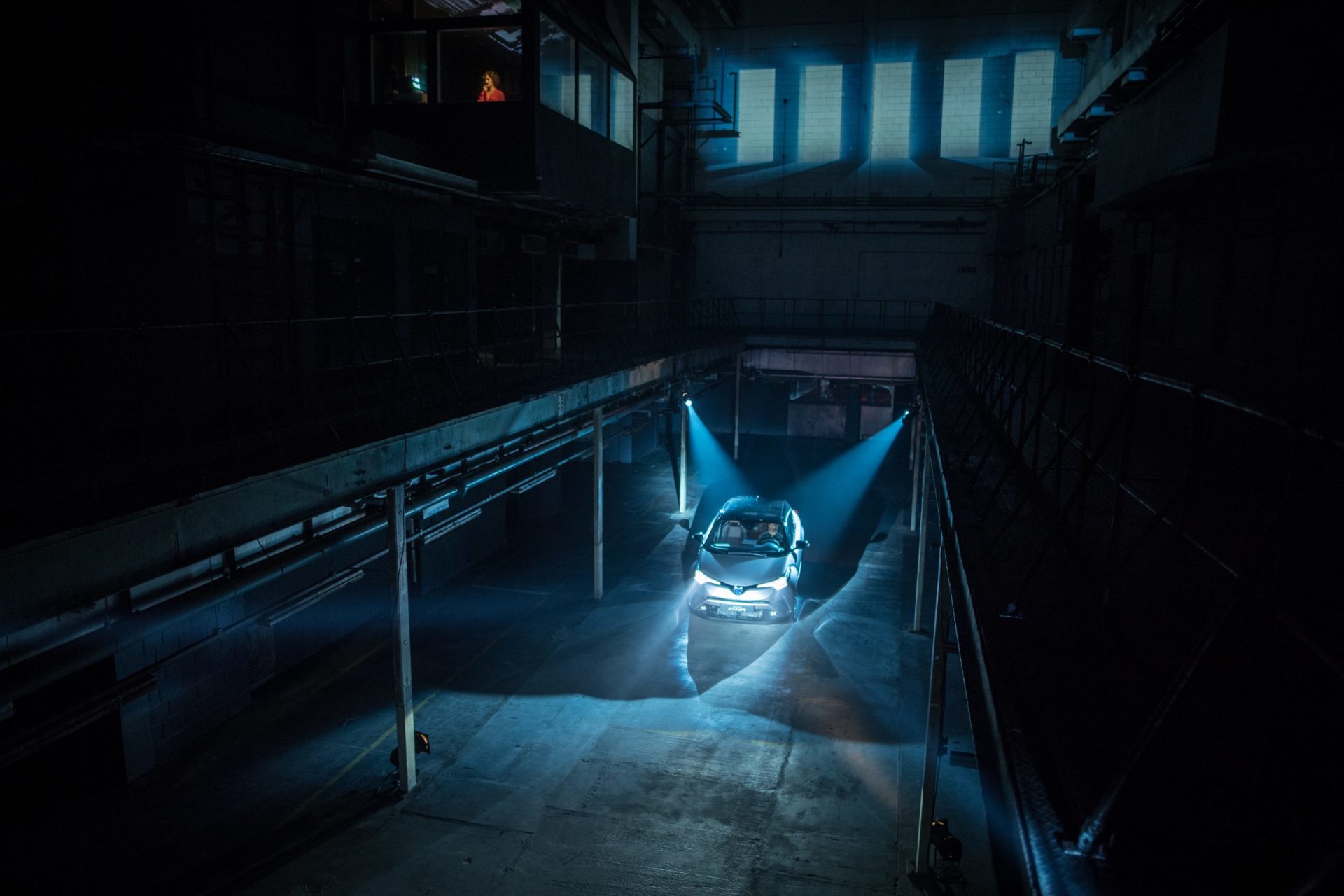 We create 360 degree, audience centric and integrated brand experiences, that seamlessly bring audiences together across physical, digital, social and virtual brand worlds.
We deliver memorable, surprising, and innovative immersive
moments by using state-of-the-art technology, surprising
creative concepts, and highly impactful theatrical interactions.
We believe we are only as effective as our cultural impact, reach,
and brand engagement, so every campaign is crafted to
be an inherently social experience.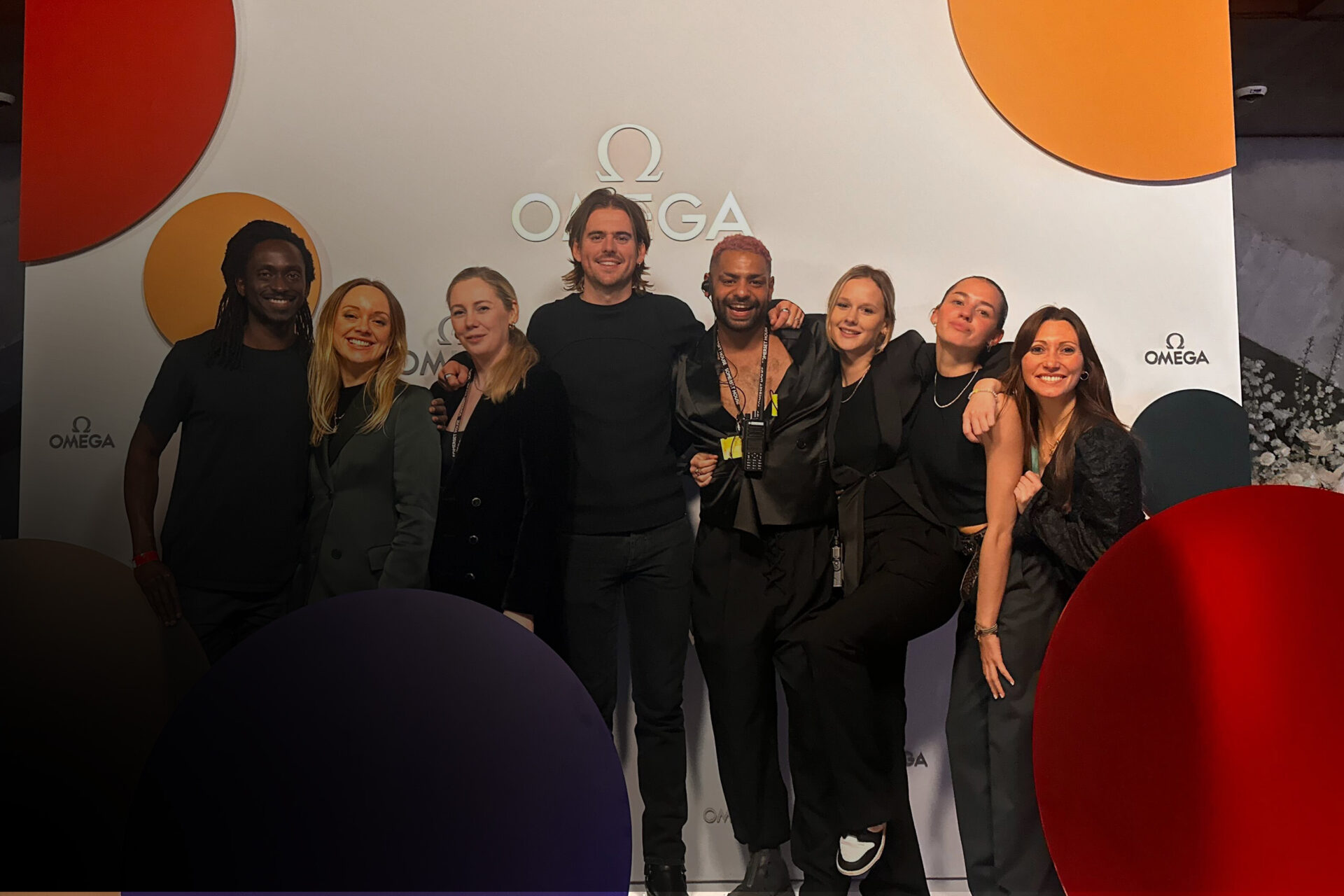 OUR VALUES
BE THE BEST (version of ourselves)
LEAD WITH RESPECT (and be good to each other)
NURTURE AND DEVELOP (our ecosystem of talent)
STAY CURIOUS (to ignite innovation in everything we do)
FOCUS ON SOLUTIONS (so we get sh*t done)
TAKE OWNERSHIP (as if it were our own business)
Our Approach
An award-winning independent immersive agency based in London, working with global clients from creative conception through to live project implementation.
We are redefining the future of brand experiences and events with our international ecosystem of trailblazing creatives.
Combining cutting-edge technology with humanising theatrics to create experiences which are technically masterful and purposely human.
Because we believe that immersive innovation has the power to enhance the audience's experience of being.