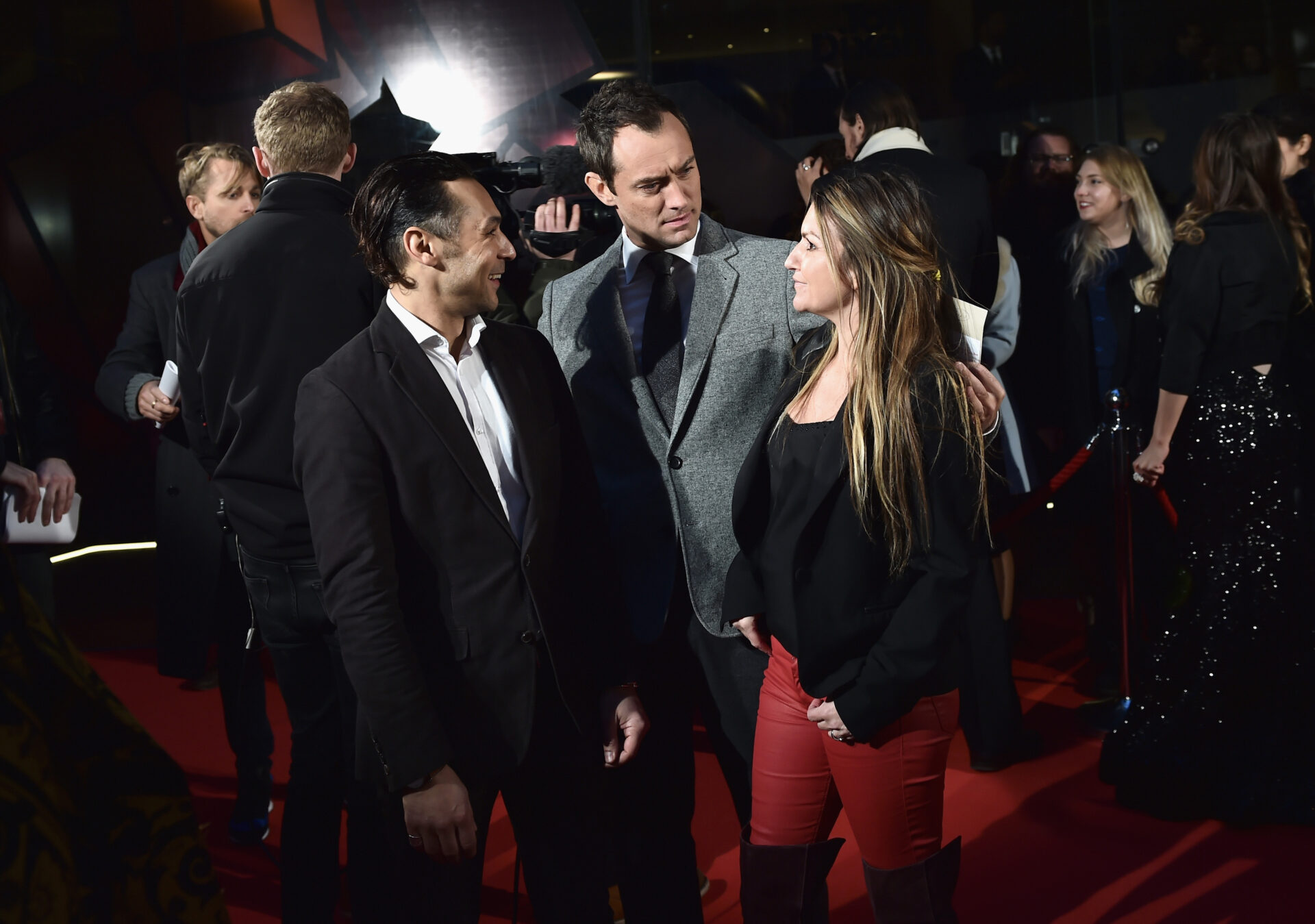 The Department merge landmark ideas, emerging technologies and ground-breaking talent collaborations with faultless execution to produce immersive work that genuinely transcends boundaries
Chris Taylor, Head of European Marketing, LEXUS
We inspired the editor of Vogue to talk about a car... by making her the star alongside Jude Law.
Accompanied by 100 other luxury lifestyle journalists attending an immersive car launch designed to echo and evolve the above-the-line concept of a day in the life as a celebrity.  The Department devised a star-studded theatrical experience highlighting the lifestyle pillars and product features of the new Lexus RX, that took place in multiple locations across London. Our outstanding creative team was made up of the who's who of immersive talent, including the performance director behind many Secret Cinema classics, the sound designer from Punchdrunk, and Light magician Tupac Martir, alongside over 300 cast and crew.
The night's adventure was all filmed in innovative 360  and amplified to a wider audience.
At a Glance
€7.5m media value
332m reach
600+ luxury lifestyle titles